Don't think you need to incorporate an AI small business marketing strategy yet? You might want to reconsider.
Artificial intelligence is no longer the plotline of a story taking place hundreds of years in the future. Artificial intelligence, or AI, is here. It's powerful, accessible, affordable, and changing the way we do business. If you are a business owner, you need to keep up, and we'll show you how.
Let's look at how you can leverage AI small business marketing tools and strategies to promote your business.
Disclaimer: We're excited to recommend the use of generative AI technology to small businesses, but please be aware that this technology is still in its early stages of development and its effectiveness may vary depending on the circumstances. Additionally, avoid entering sensitive information as AI systems will save your input, and make sure to review the output for accuracy, as it may be incorrect, inaccurate, or out of date.
What is AI for small business marketing?
AI has a variety of applications and uses. And while AI has a broad reach, as a business owner, there are specific tools and uses you need to know about.  
A variety of AI applications for business and marketing have entered the marketplace and are making it possible for small business owners and freelancers to harness the power of AI without needing extensive AI knowledge, large marketing teams or a big budget.
These AI small business marketing tools include:
A variety of AI tools and software are now on the market for generative AI, automation AI, and analytical AI, and more are on the way. As an example, GoDaddy now offers AI tools for small businesses and will continue to add to the list of AI product features to make it easier to harness the power of artificial intelligence. 
The value of AI marketing
Small business owners have a lot to do. Artificial intelligence can help you get things done. AI small business marketing tools make it easier to produce higher quality work in less time and with more inspiration and richer insights. 
AI helps small business owners: 
Utilizing AI small business marketing tools and strategies can help business owners do more with less, but it doesn't come without a few pitfalls. As you use AI for marketing, you must be aware of the shortcomings of artificial intelligence and create plans to resolve any potential issues that can arise from AI.
When using AI for small business marketing, keep an eye out for the following issues. 
How to use AI for small business marketing
AI is still new, so business owners everywhere are just starting to learn how to leverage the power of artificial intelligence marketing tools. Don't fret if you're still new to learning about AI tools, we're here to help.
The key to starting to use AI for small business marketing is:
To begin leveraging AI, consider this list of ways to use AI for small business marketing. Then, get prompts that can help you trigger AI to provide the most useful output by browsing GoDaddy's AI prompt library which includes dozens of customizable input options for AI tools. 
Put AI to work for your business today. Get started with the following ways to use AI solutions for small business marketing. 
Conduct research and identify trends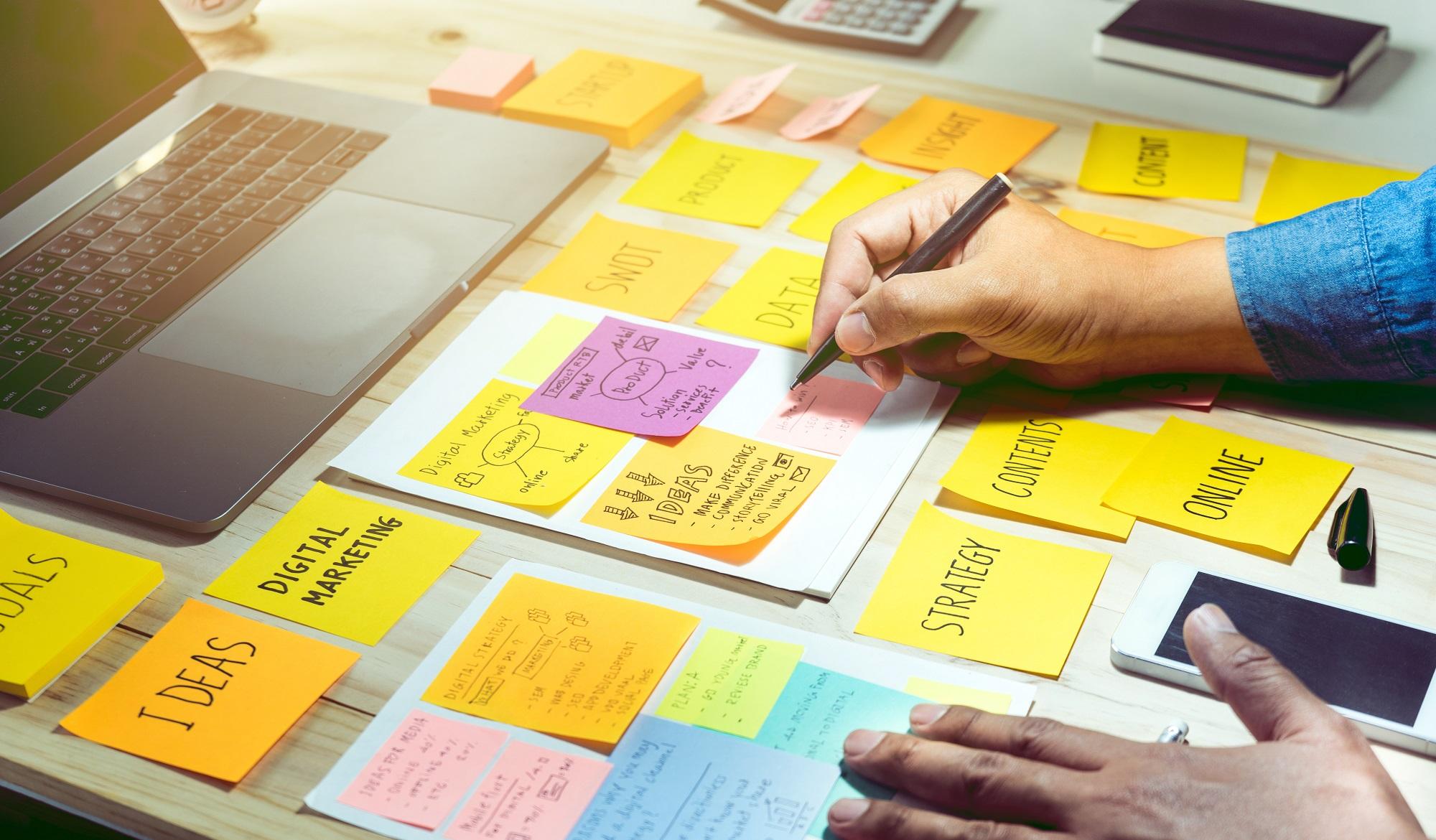 Before you start a marketing strategy, you can use AI solutions to gather insights about your competitors, target audience and overall industry. Use AI for:
Launch your website faster by using AI content generation to build the framework of your site and add initial copy and graphics. Tools like GoDaddy's Website Builder come with AI built-in. Follow the prompts to fill in information about your business, and the builder will provide multiple options for website design and layouts.
Generate topic ideas, keywords and hashtags
Stop struggling to come up with content ideas. AI technology can help spark ideas for both short-form and long-form content. Here are some of the potential benefits of using AI marketing tools:
Write first drafts of copy
Never stare at a blank screen again. Use AI prompts for content creation to jump-start copywriting projects big and small. Start the content creation process by using a chatbot or text generator to create a first draft of your copy. For the best results, provide specific directions such as topic, word count, audience, tone and goals to create: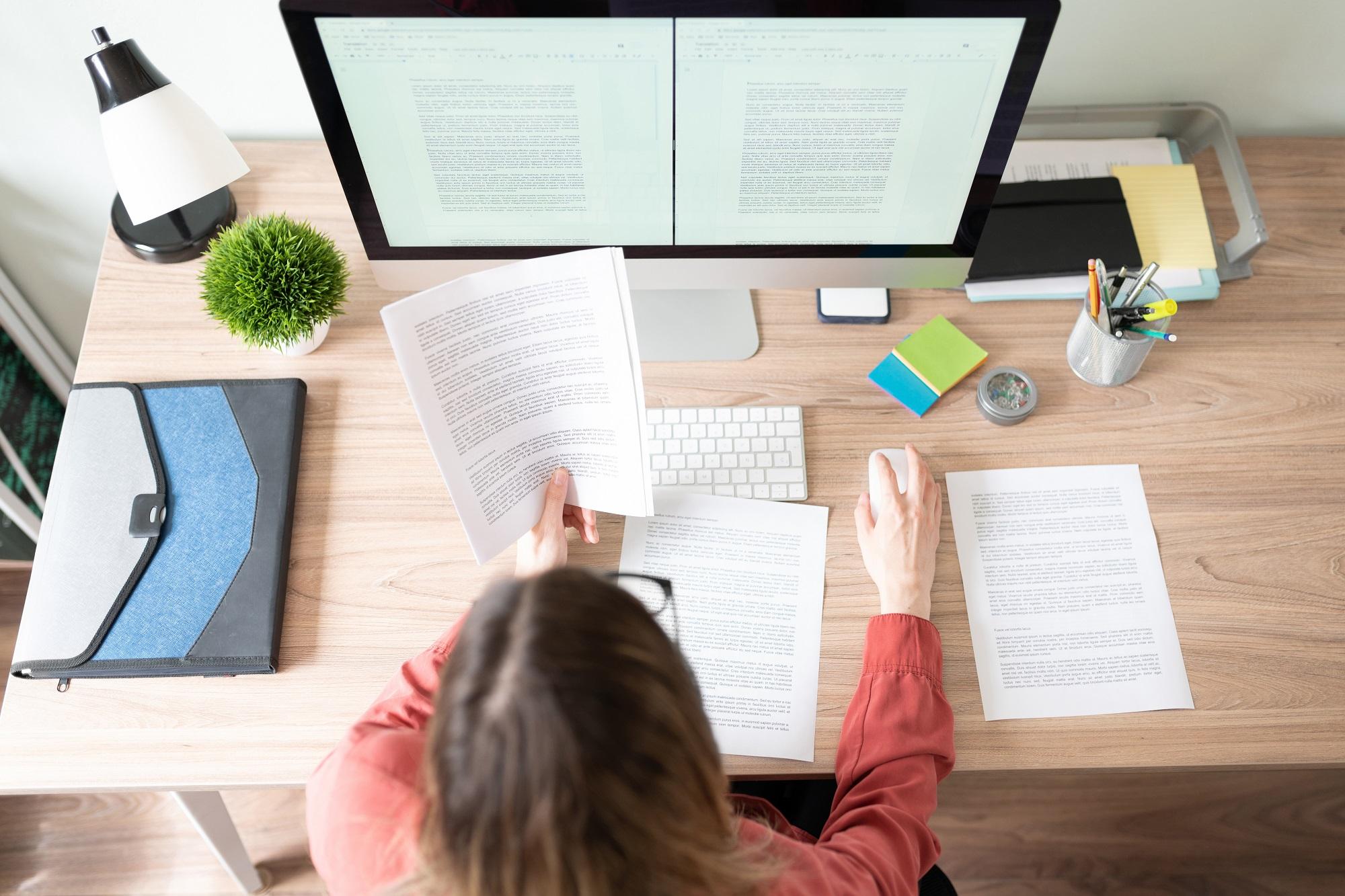 When you have a final draft of copy, put AI to use yet again. Leverage writing assistants and editor AI tools to improve your content. 
Update and repurpose copy
Use AI to get more out of the finalized content you already have. Submit existing content to AI tools to create new or updated versions of copy that can be used for different purposes, such as content marketing or email campaigns.  
Create one-of-a-kind graphics
Create custom imagery for your website, content projects and social media posts. Use graphic generators to produce logos, graphics and videos. The more directions you give, the more your graphics will match your vision. Include guidelines for style, mood, medium, and color palette in your prompts for best results.  
Build a stronger search engine optimization (SEO) strategy for your website using AI to attract search engines and provide more useful information for audiences. 
Analyze data
AI is extremely good at analyzing information and identifying patterns and trends. When you have datasets about your industry, customers, and business, use AI to review the data, create forecasts, and make recommendations to improve the overall customer experience. 
Build a stronger ad marketing strategy 
Put AI's data analytic skills to work by assessing and improving your ad performance. Use AI to generate ads and then iterate on your strategies to attract more customers and improve conversion rates. For inspiration, see how GoDaddy can help you use AI tools to create new social media ads:
Use AI small business marketing strategies to support public relations initiatives. Develop a plan to get more publicity while also creating content to support your efforts. Here are some of the ways that AI tools can boost your AI marketing efforts:
Support customer service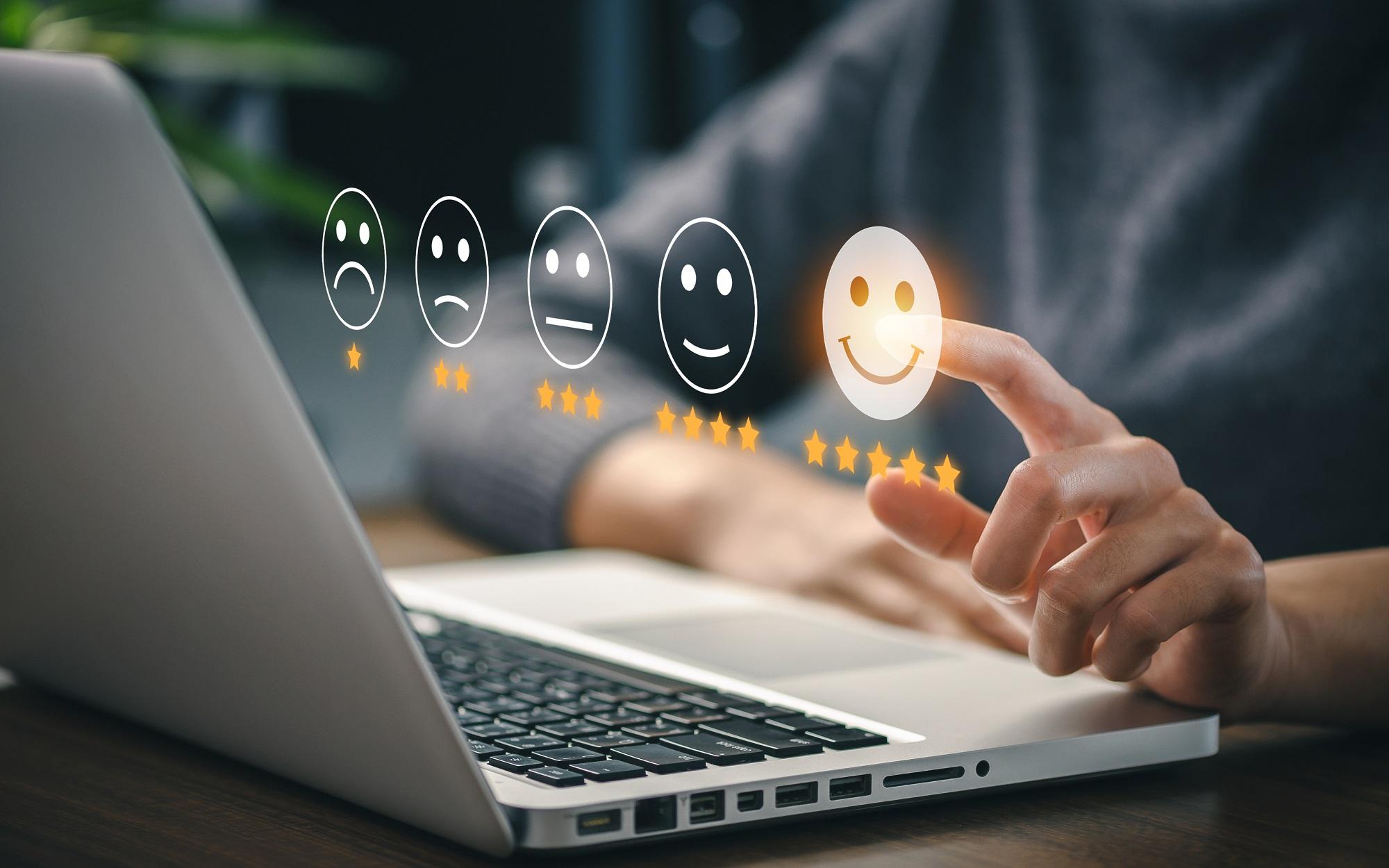 Use AI to improve customer service. Develop tools, systems, and content that help customers connect with your business and better use your products and services.  
Get started with AI for small business marketing  
AI is no longer a vision of the future. It's here. It's not going anywhere, and it's time for business owners to take notice. 
If you want to keep up with competitors, save time and money and produce better quality marketing strategies and promotions, it's time to start leveraging AI small business marketing. 
Use the ideas and prompts in this guide and explore GoDaddy's AI for small business tools to start putting AI to work for your business today.